Hi Girls,
My name's Jas and I go by the name JKmakeup… I would like to give you my 5 best kept makeup secrets for a long lasting and flawless makeup look.
1)
When choosing a foundation
, use one that has the same characteristics as your moisturizer, for example if you are wearing a water based moisturizer, use a water based foundation, on the flip side, an oil based moisturizer use an oil based foundation… As water and oil don't mix, this will prevent your foundation from sliding off throughout the day!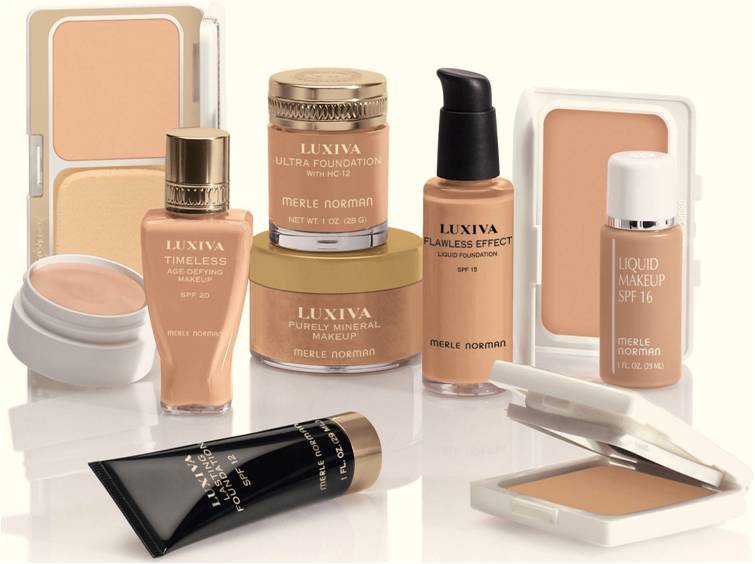 2) Always use a concealer a couple of shades lighter under your eye in a triangle shape, a long the bridge of the nose, cuspids bow, brow bone. This will enhance your face giving it a 3D effect and make you look youthful and glowy.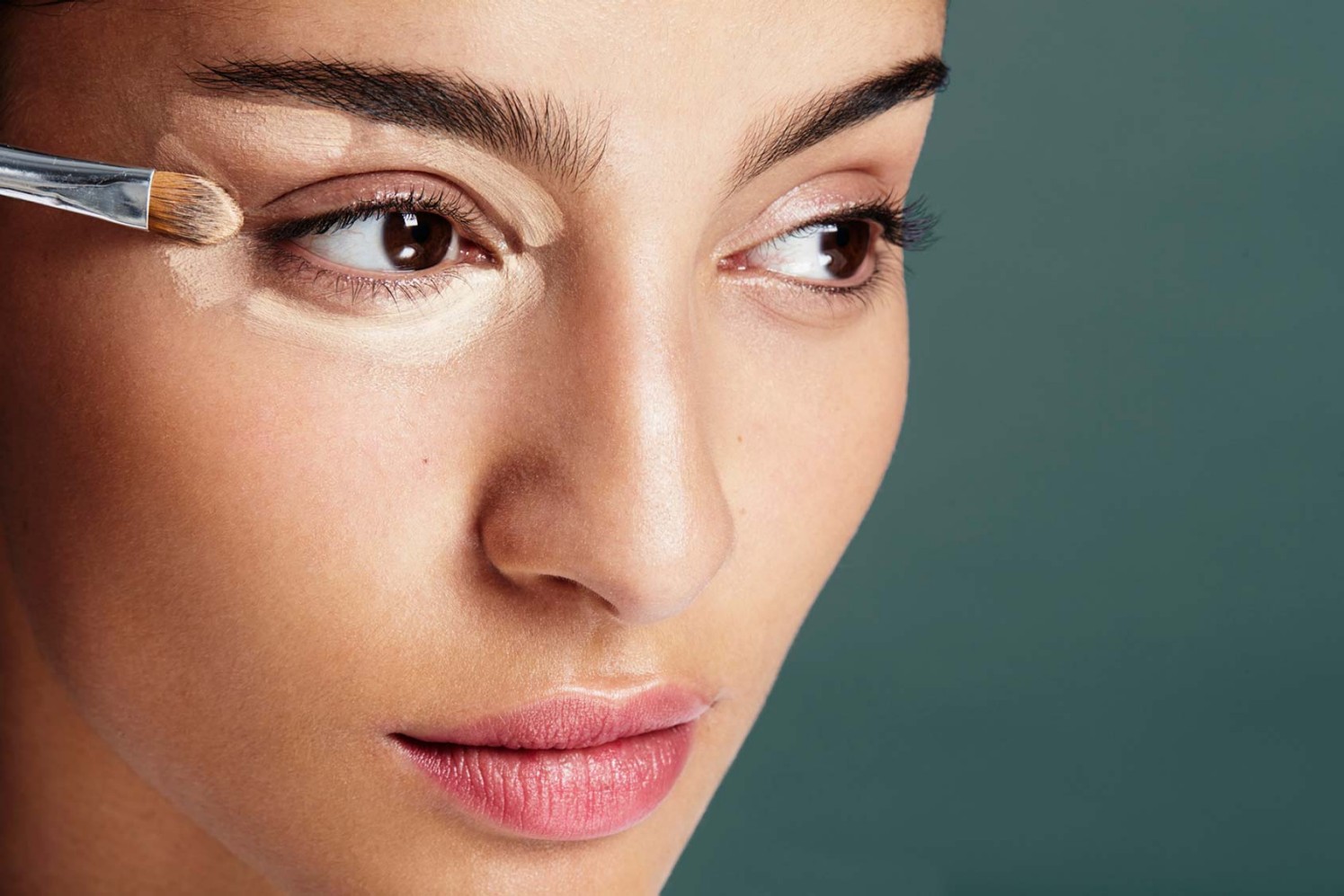 3) When using a bronzer always remember to choose one WITHOUT shimmer, bronzer/contour is to recede away certain parts of your face.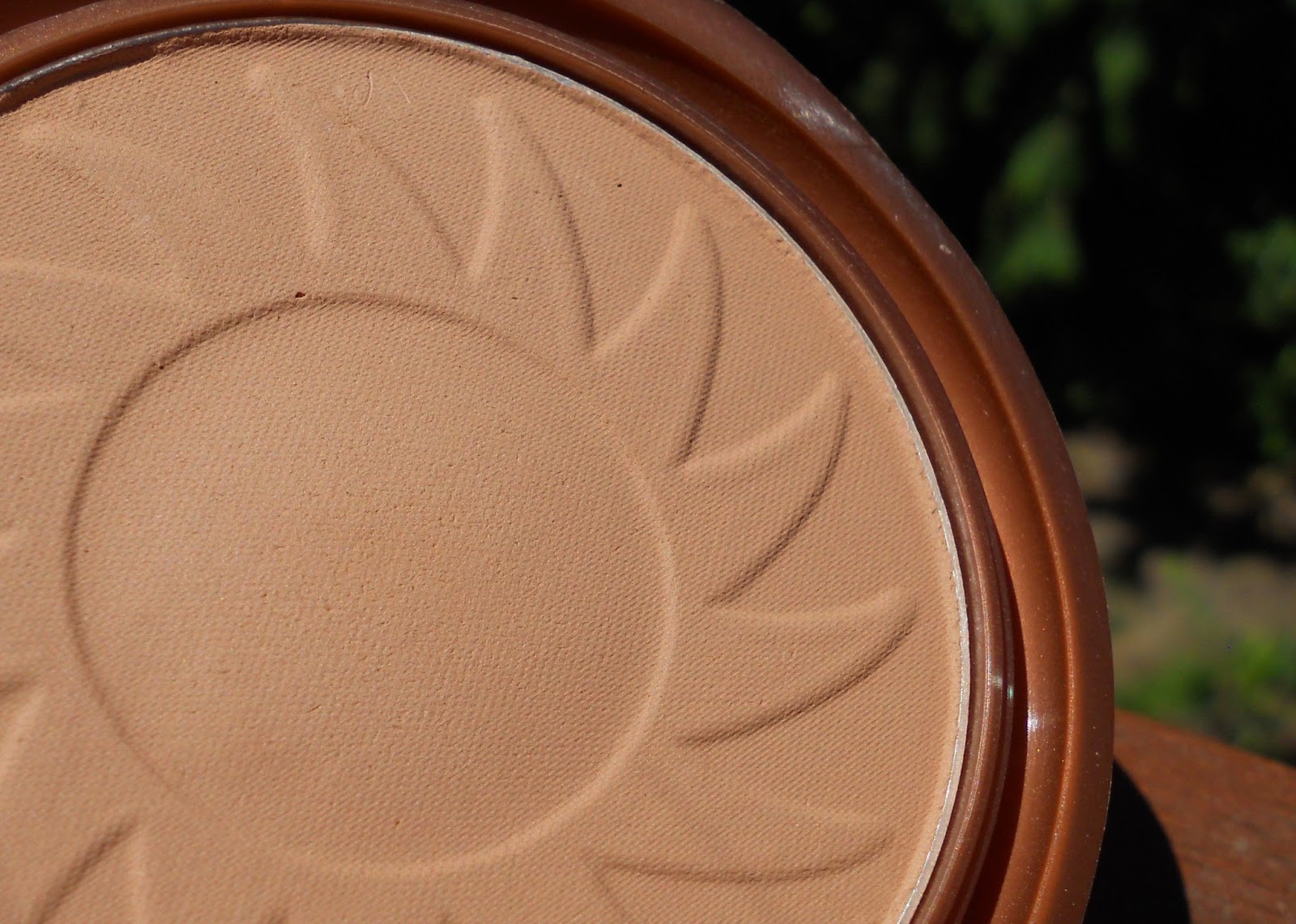 4) Sometimes eye shadows don't appear to be the colour we visualise them as… A little tip to make the colour more intense it to wet your brush and then use the eye shadow. You can do this by using water or a makeup setting spray… I like to use Mac Fix+.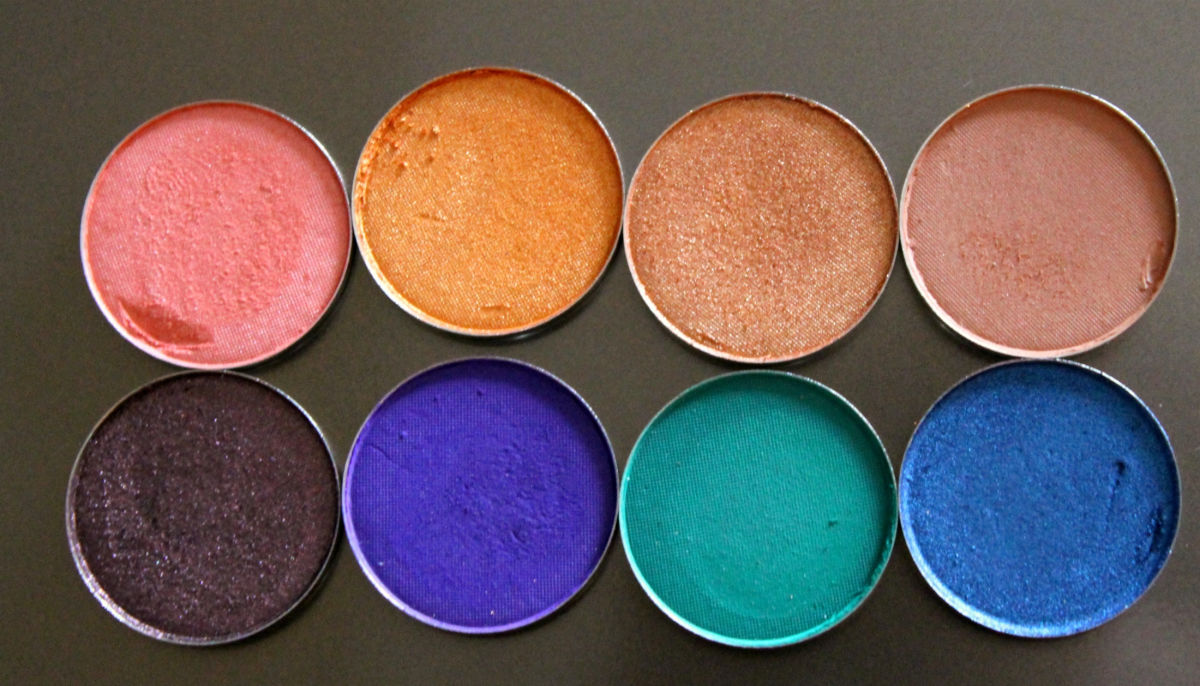 5) And finally… I like to pick one feature of the face to stand one rather than all of them, for example if I wanted to do a bold lip I would keep the eyes simple and elegant. If I go shimmery on the eyes I like to keep the lips nude. This gives an elegant and structured look to the face instead of all your face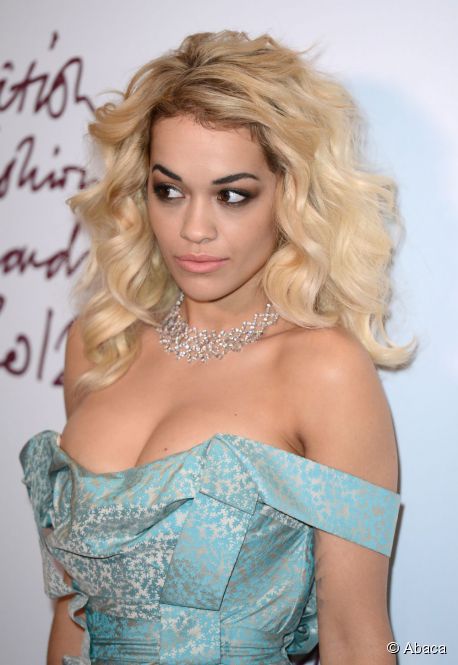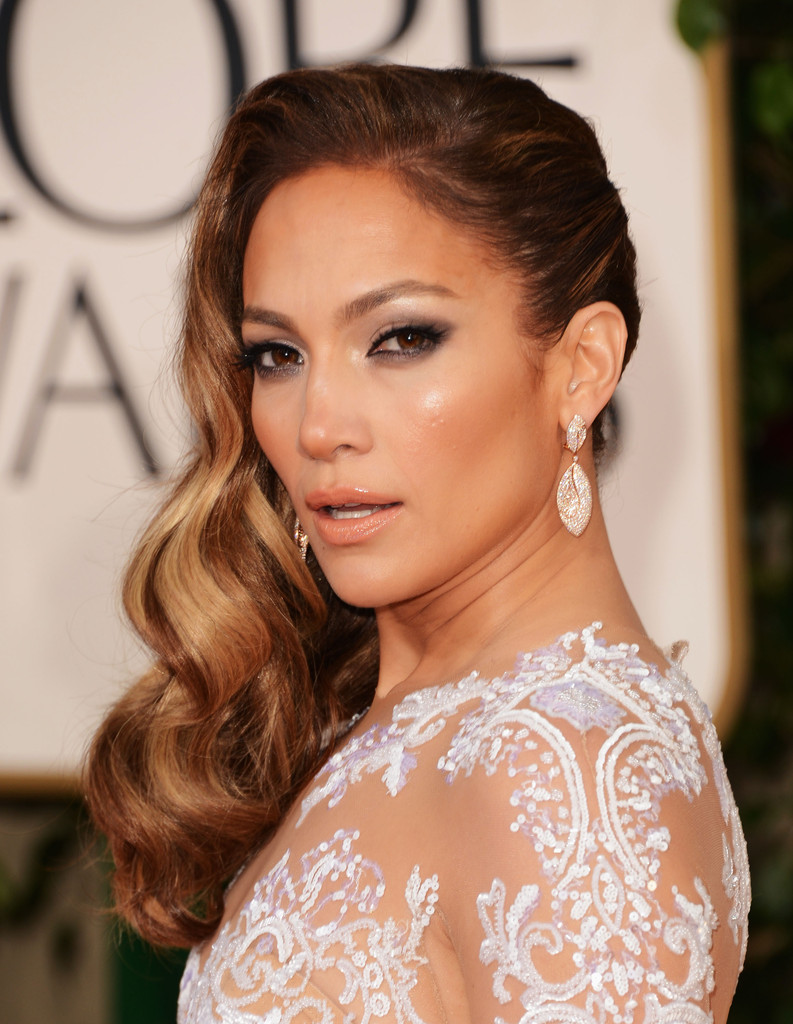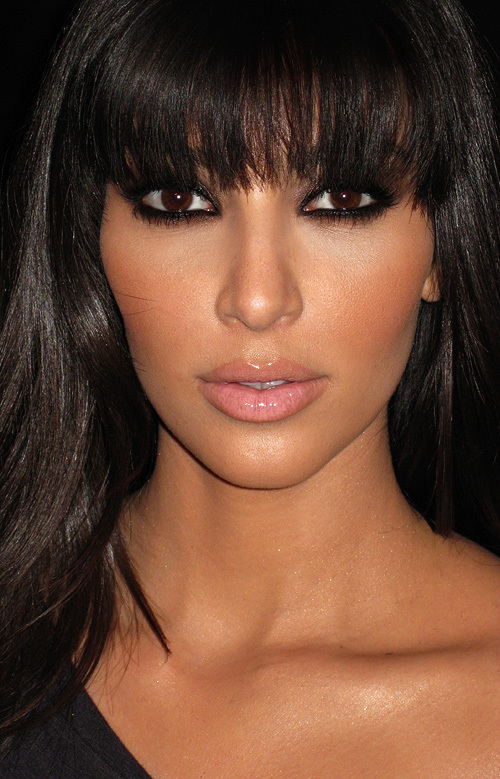 Feel free to follow me on instagram @JK