Hello People!!!
Mais um restaurant review da semana. 🙂

Sexta Feira passada eu tive o prazer de conhecer o restaurante Le Bistrot Pierre e nao poderia deixar de fazer o meu review.
O Le Bistrot Pierre, é um restaurante Frances que fica aqui em nottingham -UK , um excelente restaurante com atendimento perfeito, a comida é super saborosa e o ambiente super agradável.
Eu super recomendo 🙂 http://lebistrotpierre.co.uk/locations/nottingham
– Food *****Stars
– Atendimento ***** Stars
– Ambient ***** Stars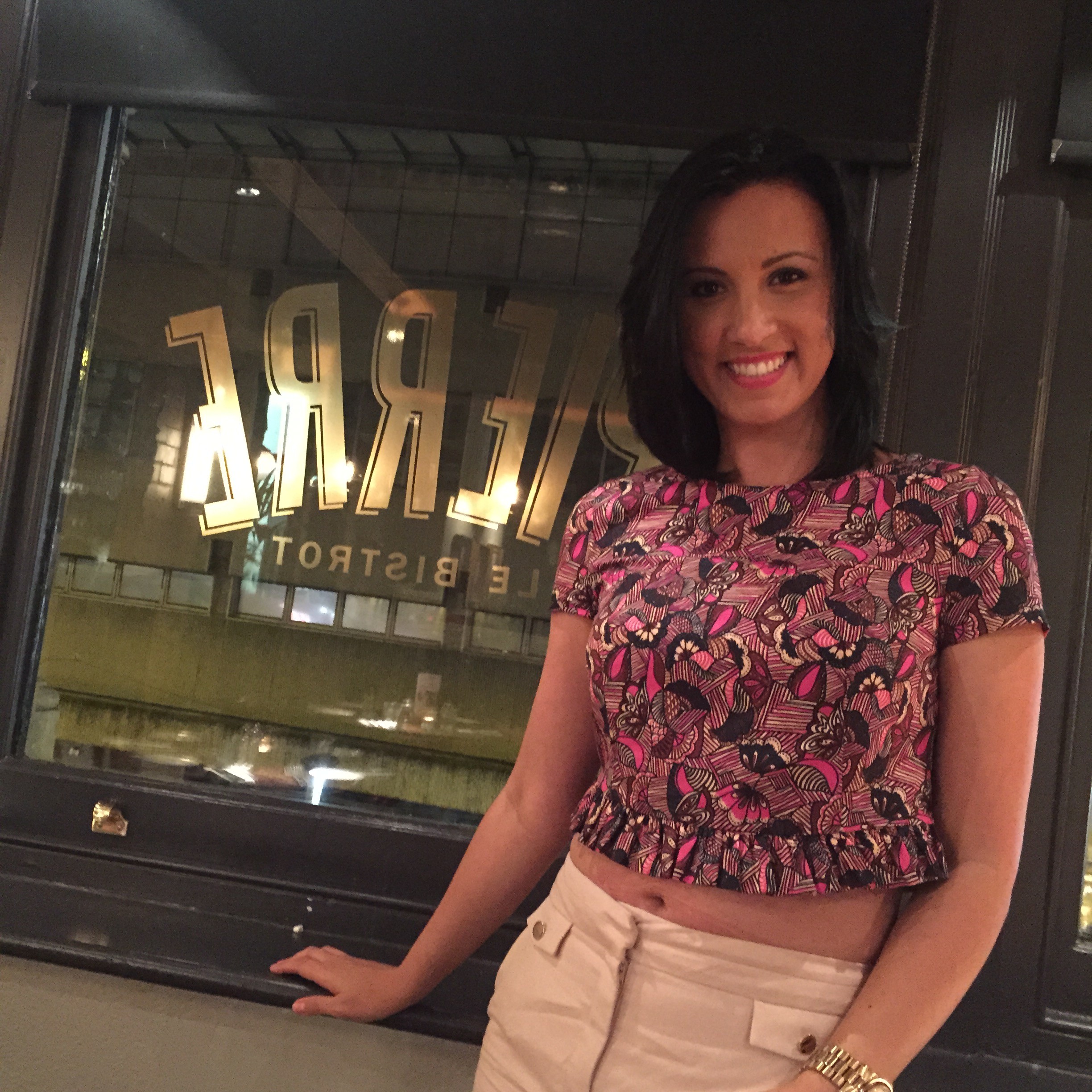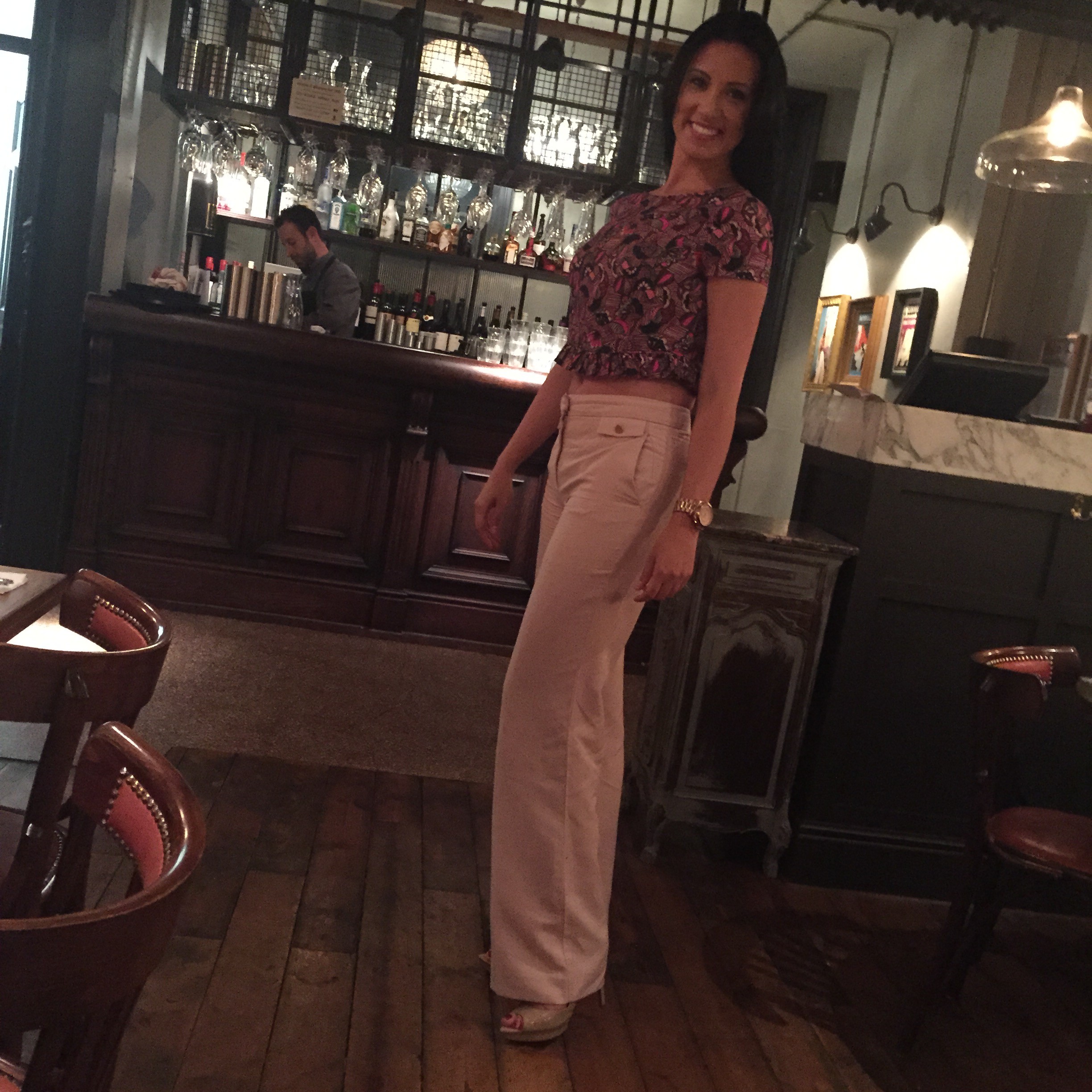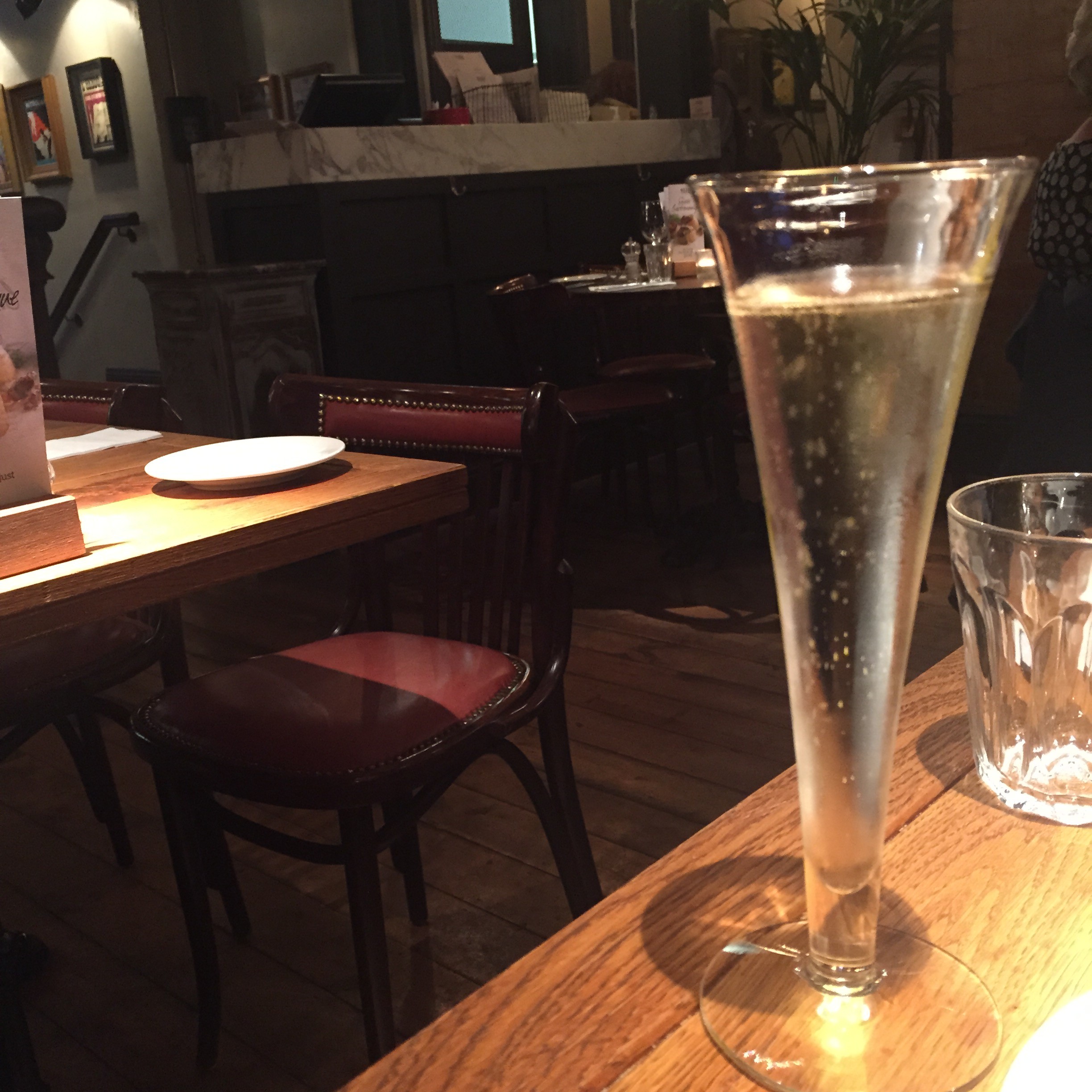 Grilled Whole King Prawns with brandy, garlic butter and lemon, served with a shaved fennel salad.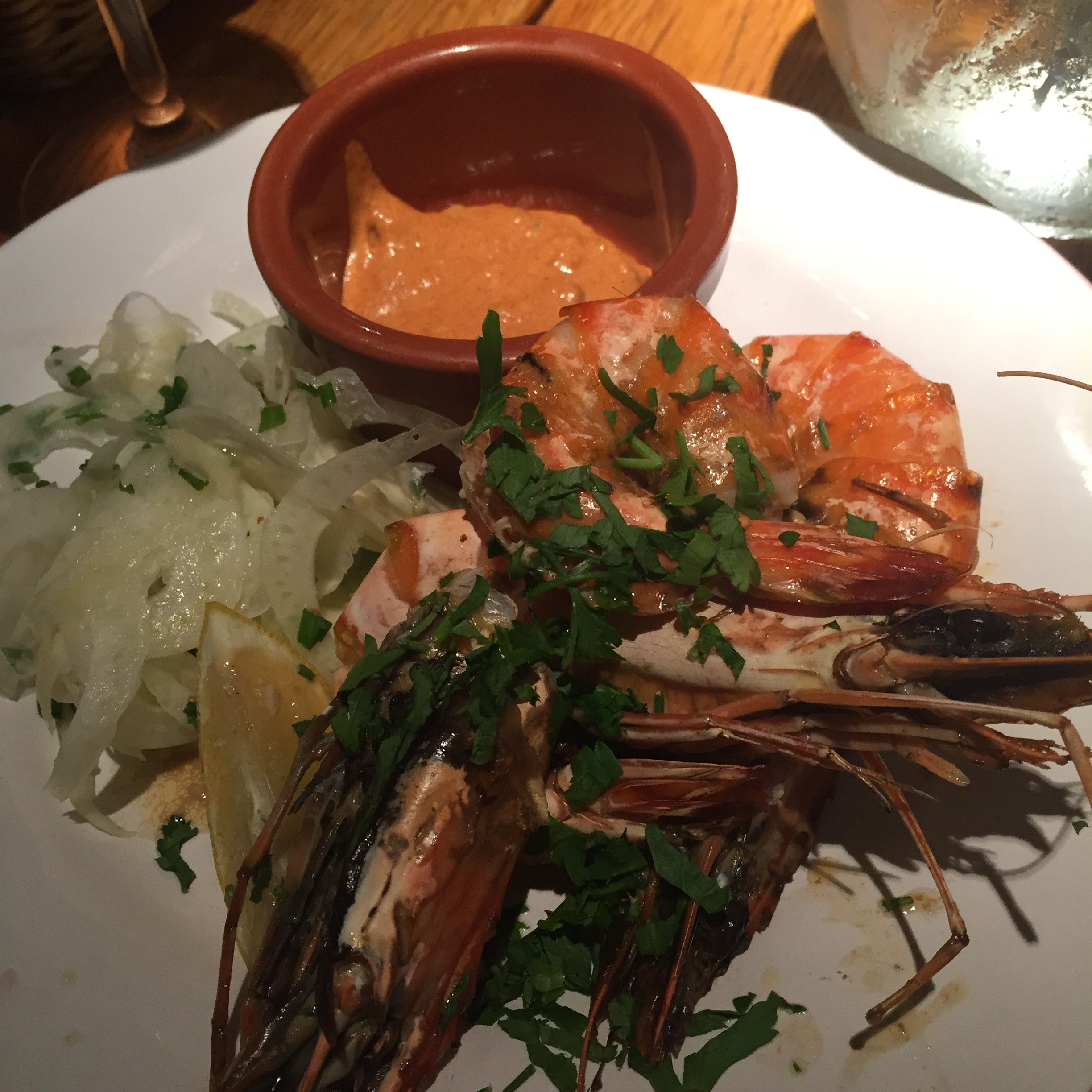 8oz rib eye steak.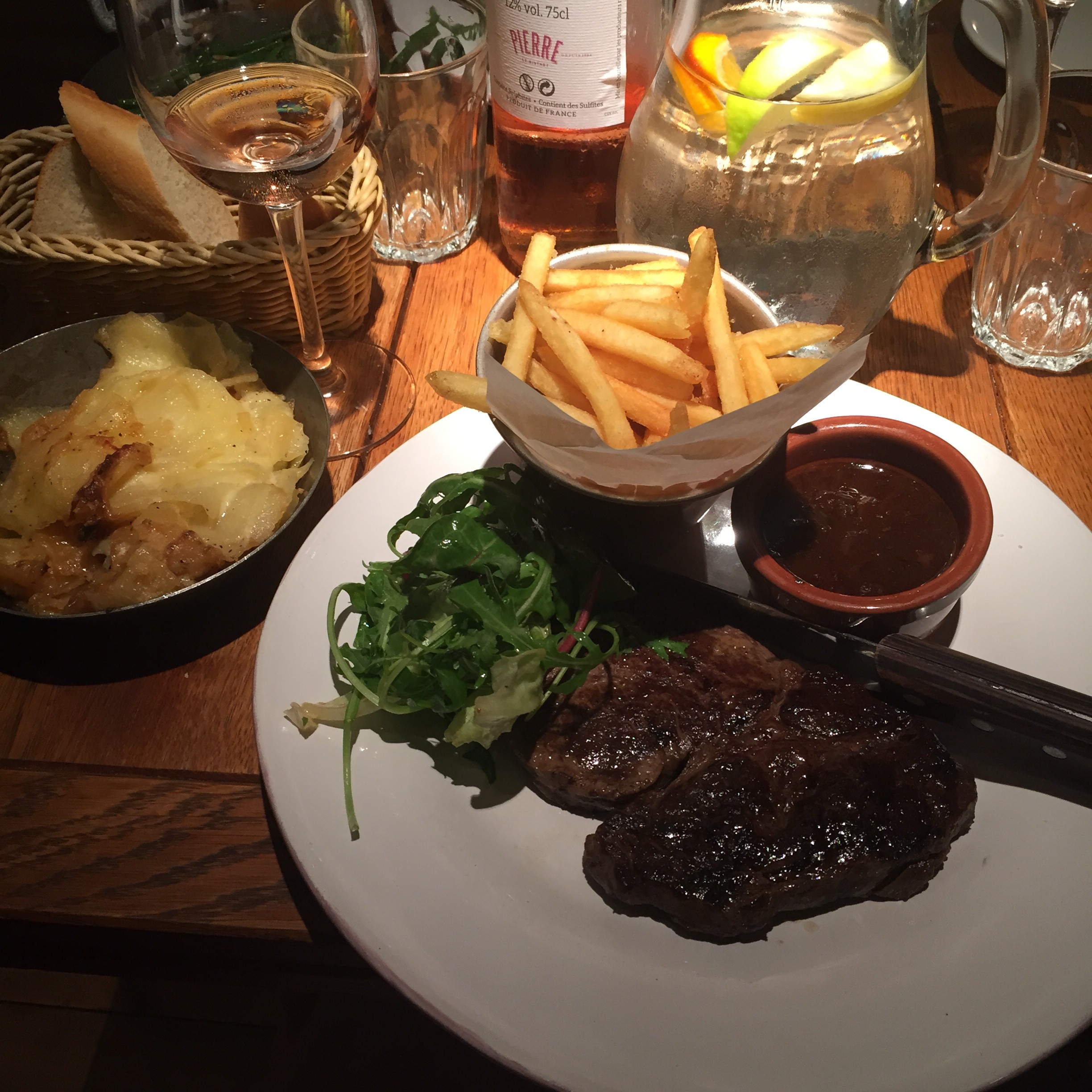 Méli Mélo de framboise et meringue, raspberry and cream ice cream with fresh raspberries, crushed meringue, soft marshmallows, pistachios and raspberry coulis. Yummy.