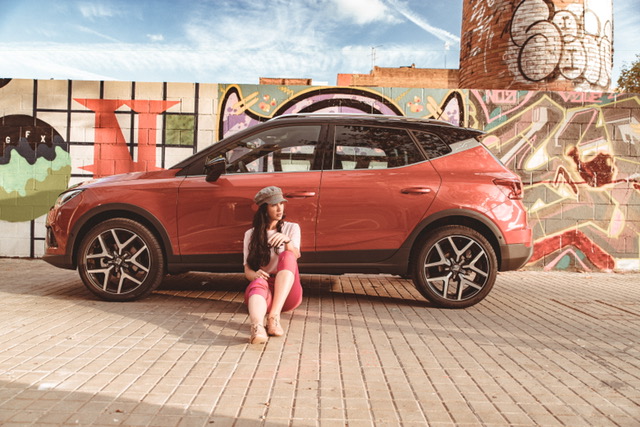 Back Home after a lovely weekend in Barcelona with the @seatuk team and the new beautiful Arona car.
It was a pleasure for me to be back in Barcelona to meet the new Arona car, we had so much fun driving the Arona around Barcelona, listening to great music and stopping to take lots of pictures.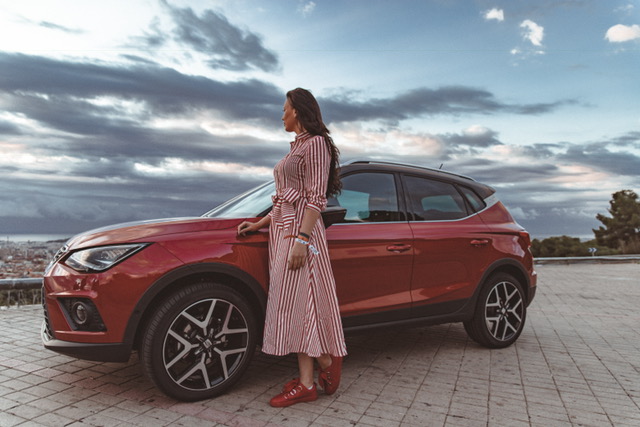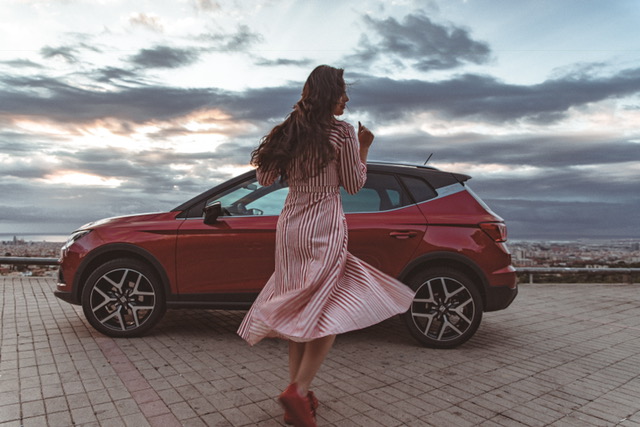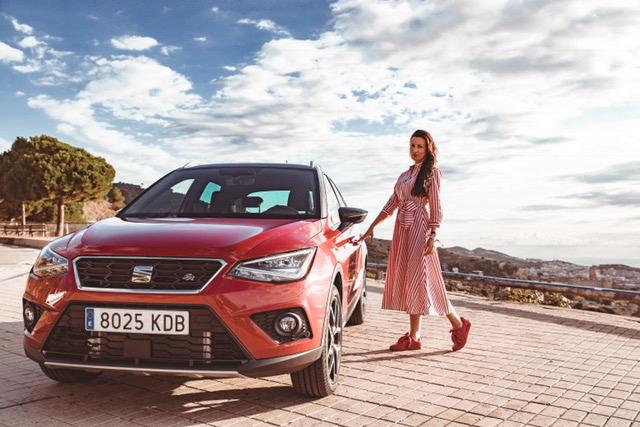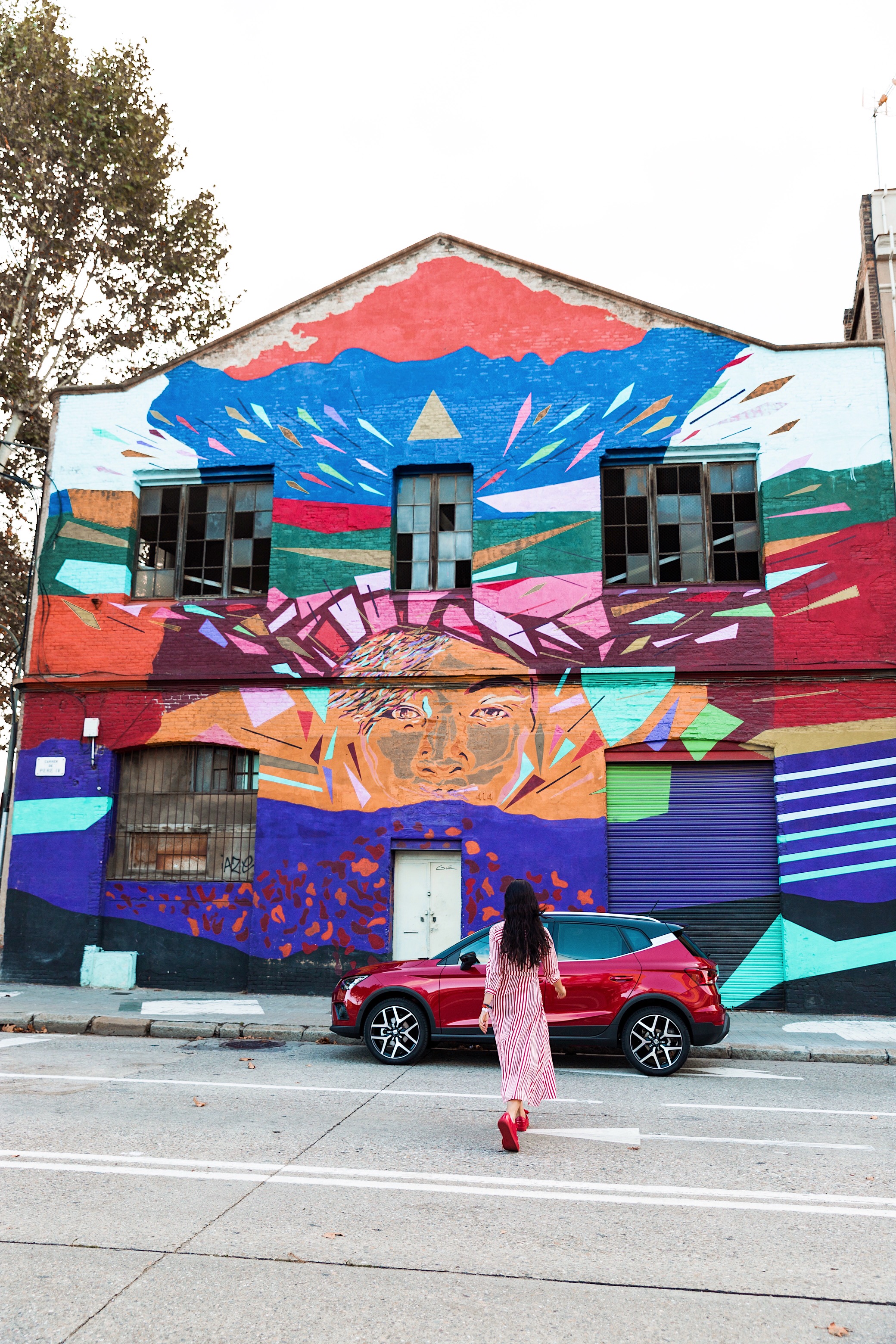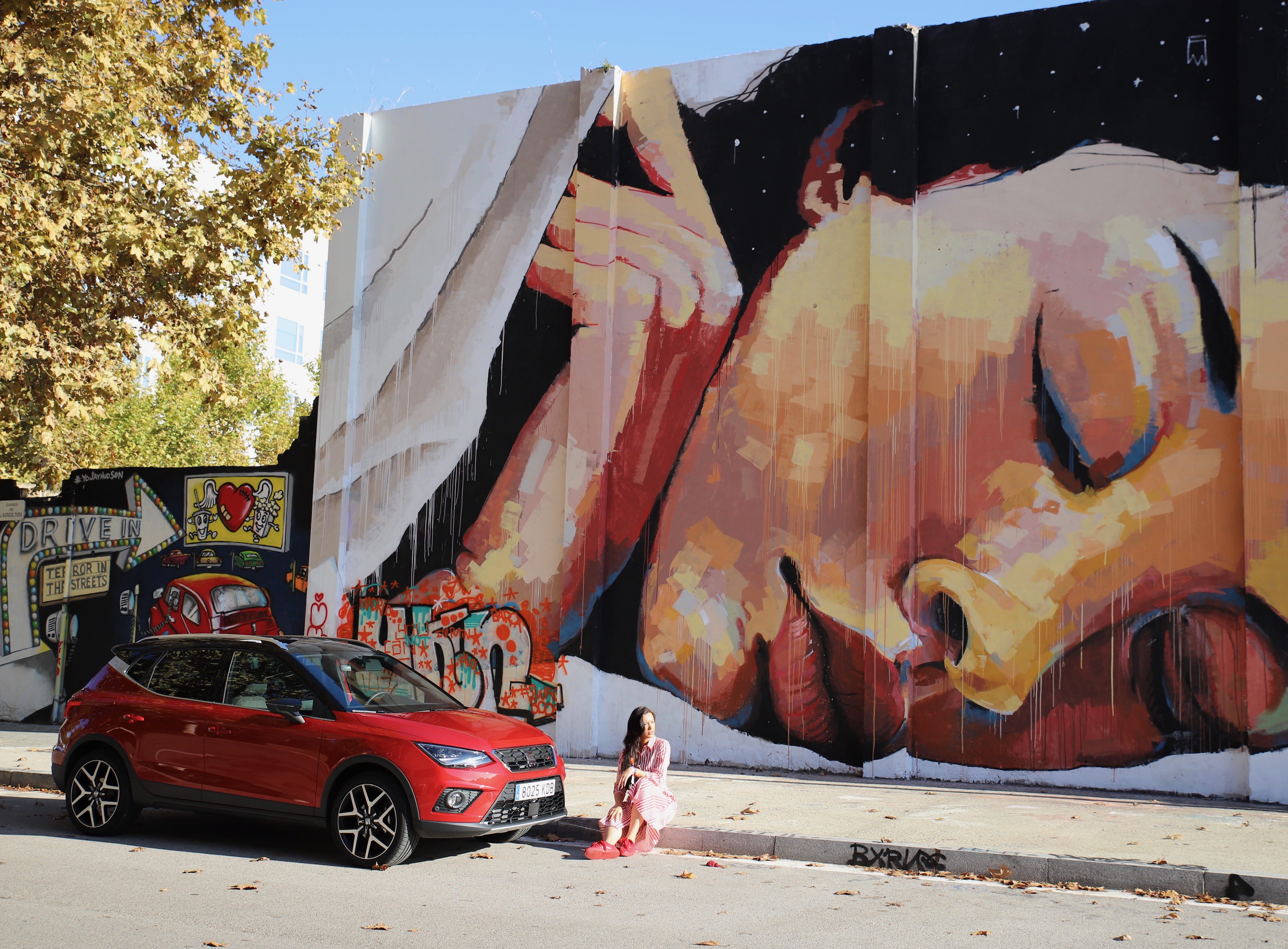 I definitely loved the new Arona car, it looks great and it is lovely to drive, please take a look here for more info.
This post is sponsored by @seatuk #SEATbestmoments#SEATarona #DoYourThing #ad